Ulm/Neu-Ulm Touristik GmbH (UNT) is the marketing agency for tourism and conventions founded in 1993 for the cities of Ulm and Neu-Ulm (company members' ratio Ulm to Neu-Ulm 75:25). As the official tourist office for both cities it fullfils community duties and is commercial enterprise at the same time.
The core tasks of UNT are planning, processing, implementation and control of measures to promote tourism and business travel in both cities.
The objectives are to increase awareness of the Danube twin cities and to enhance the number of arrivals and overnight stays and the revenue generated by overnight stays and day-tourists.
The UNT Team consists of 17 members of staff, comprising full-time and part-time staff, one trainee from the DHBW Ravensburg and 4 assistants.
Our services and offers
First contact for travelers and guests
Providing travelers and guests with useful offline and online information
Procuring accommodation
Booking guided city tours
Advice for group travel
Entertainment and cultural programs
Conference and Congress Service
Sale of UlmCards
Sale of souvenirs and travel literature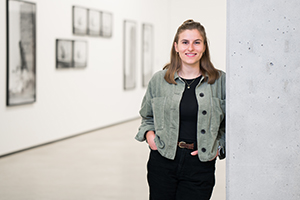 Tamara Häge
Online-Marketing I Social Media
Neue Straße 45
89073 Ulm
Phone +49 731 161 2845
haege@tourismus.ulm.de
Team Product Management / Sales
Team Meetings and Conferences | Accomodation Office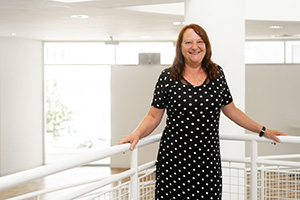 Susanne Baumann
Meetings and Conferences | Accomodation Office | Event calendar
Neue Straße 45
89073 Ulm
Phone +49 731 161 2821
baumann@tourismus.ulm.de
Karin Schmitz
Meetings and Conferences | Accomodation Office | Event calendar
Neue Straße 45
89073 Ulm
Phone +49 731 161 2811
schmitz@tourismus.ulm.de